Hard Candy has created a 2017 collection of products that are perfect for Halloween and beyond. Everything I was sent can be used year round but Halloween is such a special time and these products (plus more) can make your look dazzle. And it's not too late to pick these up at your local Walmart.
Let's start with eyes for your Unicorn, Mermaid, Fairy etc look. In stores there are two palettes ($6 each) to unleash your mythical look: Unicorn Eyeshadow Palette and Mermaid Eyeshadow Palette. These each have 10 shadows that can be mixed, layered or worn alone for your look. If you want to get glitzier though then look for Glitter Gel Palettes ($6). These will really add razzle dazzle to your cheeks or eyes with their shimmering glitters in a non-stick clear base. 
For your face there are several items like the Poppin Pigments ($6 each), Just Glow Illuminating Liquid ($6 each) and Sheer Envy Prismatic Highlighter ($6). These limited edition products are great for many fun occasions so it's the perfect time to pick them up.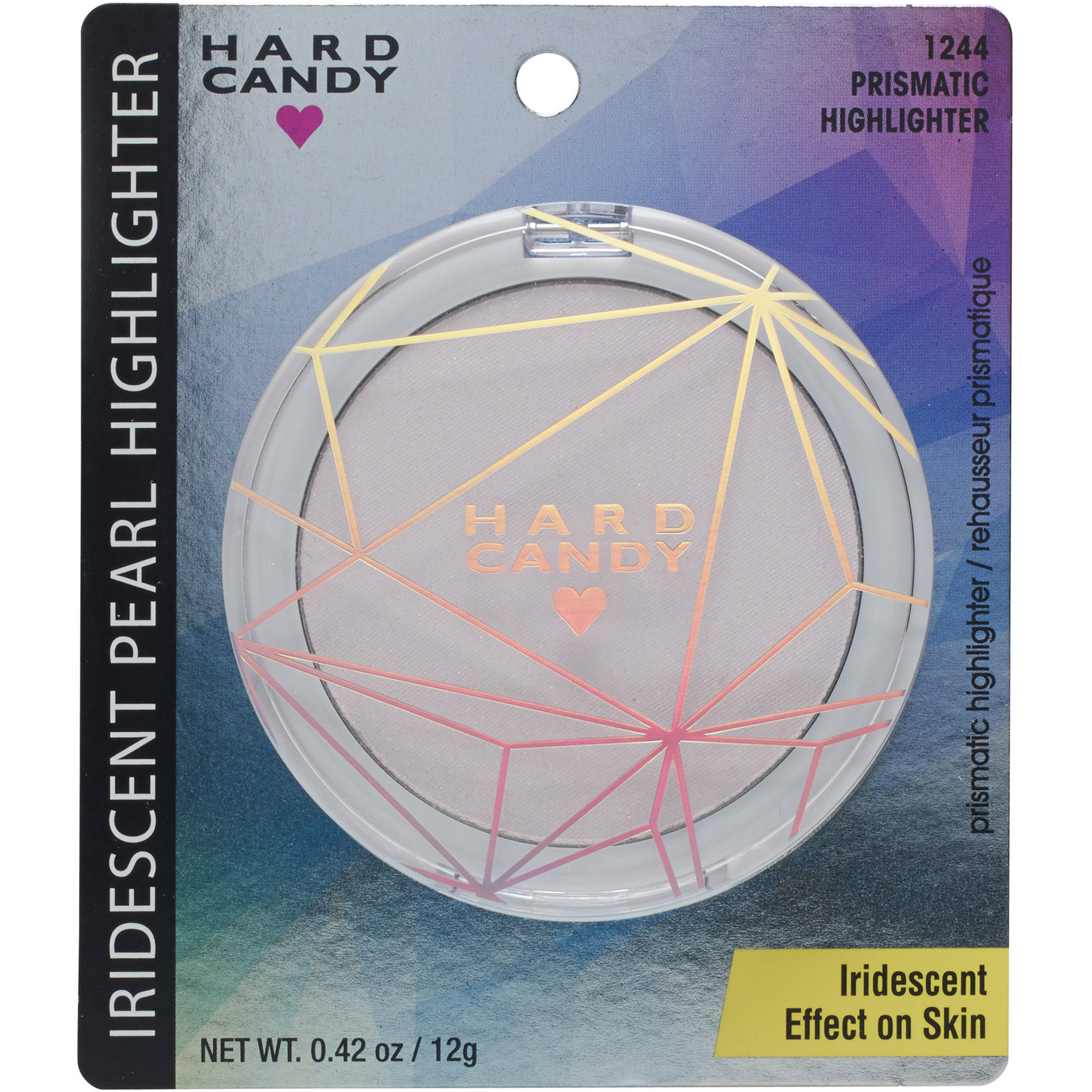 Poppin Pigments are a set of 3 small pigment shakers with loose glitter. The vivid glitters are specially formulated with extremely fine-textured tiny pearls of pigments. A little goes a long way. The set I have contains a pale pink, a sparkly white (reminds me of Christmas too), and a beautiful purple that turns iridescent on my skin. The other set appears to contain gold, coral, and purple.
I'm totally crazy about the Just Glow Illuminating Liquid in Stardust. It's the prettiest pink highlighting shade. Dab it on your cheeks, eyes, or lips for prettiness galore. It's also available in peach, cream and sky blue to bring a glow to skin. I'd love to see the sky blue as an eyeshadow topper. This mixes in nicely too with a primer to give you a glow from within.
My absolute favorite of these though is the Wet Ever Unicorn Lipgloss Top Coat. OMG this is what I've wanted for my lips.
It's magic, just like a unicorn. While what you see is white what you get is this stunning iridescent shade:
Can't you just picture this on top of a lipstick?? Go with a light lipstick and you'll find it looks iridescent, use it over a darker shade for a holographic effect. I'm dying over this. It's available in 3 other shades too but Aurora is perfect for me!
OK, you think you are set but your really aren't. You don't want this beautiful makeup disappearing and that's why one of the Hard Candy Setting Sprays should be in your collection. There's a new Illuminating Setting Spray ($6) that is going to enhance your skin's radiance and luminosity while locking in your makeup. Or try the one I have, Long Wear Makeup Setting Spray.
Long Wear Setting Spray is a weightless spray that does a great job of making my face last. It's a pump mist that I hold about 8″ away since it comes out wet. A very easy way to use it though is to spray it on one of your beauty sponges and dab it on your face to lock in your makeup look. It's safe for setting even your eye makeup (which is why I prefer to dab it on). It's basically fragrance free with the first ingredient being water.
It's not too late to create a Halloween look but it's getting late to pick these up before they are gone. I need to get to Walmart again to see about the other shades of Wet Ever and their variety of Setting Sprays. What will you be for Halloween? A unicorn or mermaid maybe?  —  Marcia
samples
Hard Candy products are cruelty free.