Ah…the smell of crisp, clean air…the pumpkins carved and smiling on porches…the beautiful reds and golds in the trees….and the SHOPBOP SALE!!!
Marcia and I literally count the days until these sales, which only happen four times a year.  Spend up to $500 and get 25% off your order.  Or, go full monty and spend for than $500 and get 30% off your order!  Just use the promo code MAINEVENT16.    I've put together my PERFECT fall outfit, and also have some picks for fabulous workout gear.
To me, nothing celebrates fall better than a new cashmere sweater.  The Vince Vee Cashmere Sweater has ribbed edges, long sleeves, and the color – Pecan – is just gorgeous.
Of course, the perfect cashmere sweater needs the perfect jeans.  I have tons of skinny jeans, so I am going for some fabulous boot cut jeans – the Paige Transcend Manhattan Boot Cut Jeans.  These are made with stretchy denim, and while they come VERY long, I just take them to the local dry cleaners and get them hemmed to a perfect length for me.
Long necklaces are huge this season, and I adore the Rebecca Minkoff Crystal Cone Y Necklace.  This is a relatively inexpensive necklace that looks crazy expensive.   So how about the perfect purse?
This absolutely PERFECT purse, the Tory Burch Thea Medium Slouchy Satchel, is dreamy and goes with everything.  It comes in Black, which is my choice, and right now there is ONE left in French Gray.
And to finish my perfect outfit – the perfect booties.  I love, love, love my Acne Pistol Booties.  They look fabulous and so comfy it's incredible.  If you only buy yourself one thing, get these boots!!
Remember, spend up to $500, get 25% off order – or – spend more than $500, get 30% off order.  Use the code MAINEVENT16.   The Event of the Season at Shopbop starts October 12th, 2016, 7:18am EST and goes through October 15th, 2016 4:00am EST.  Shop early because stuff is selling out like crazy!!  I'm getting my perfect fall outfit, plus picking out some terrific workout gear.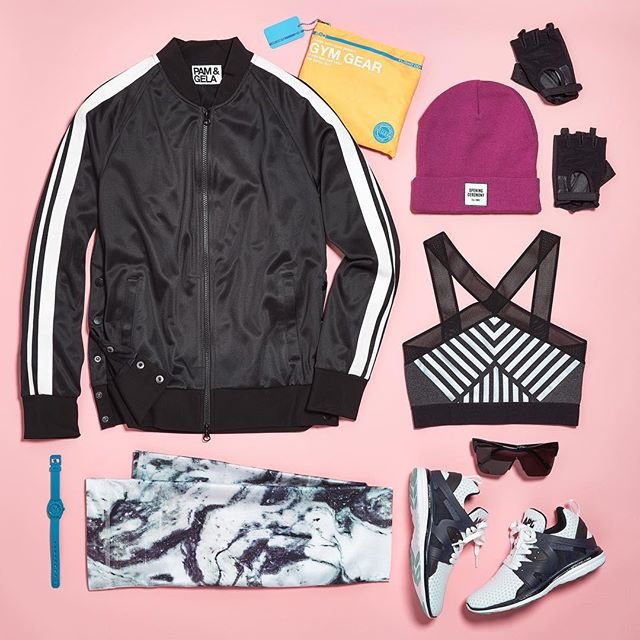 Happy shopping!!!  – Lisa
*affiliate links, Shopbop ambassador